Plastic packaging twine, also called pp twine, binding twine and binding rope, is a plastic material that is melted and extruded or blown into a film, and then cut into narrow strips of a certain width. After stretching and shaping, it can become a material with high strength.
The raw material of the twine rope is normally polypropylene, and sometimes polyethylene is used instead. It has the characteristics of high strength, light weight, bright color, moisture resistance, non-toxicity, tasteless, acid and alkali resistance, etc.
From the appearance, the pp twine can be divided into two kinds of belts: flat and foamed. A flat belt means that the belt itself has no texture, very smooth. The so-called foaming means that there are lines on the surface of the twine, and it is stretched and rolled up to be fluffy.
The plastic twine rope is a novel binding material, which can meet the needs of various industries. They are mostly used in agriculture and industry. In recent years, the rapid development of shipping industries has driven the sales of twine ropes. The demand for its performance standards has also been improved.
The product can replace paper rope, jute, brown rope, and can be used for weaving nets, shopping baskets, sacks and various ropes, and can also be used as racks in plastic greenhouses.
The pp twine is available in white, red, green, yellow, blue, black, pink as well as other colors and specifications, and can also be processed and customized with different thickness and shapes, like spool shape, ball shape, twisted rope shape, etc.
Laizhou Kaihui Machinery Co. Ltd, has two types of plastic twine making machine, both water-cooling extrusion line and air-cooling extrusion line. The company has been focusing on the development and production of plastic extrusion machineries and auxiliary equipment, with a complete production line from plastic recycling machine to plastic products manufacturing machines for about 30 years.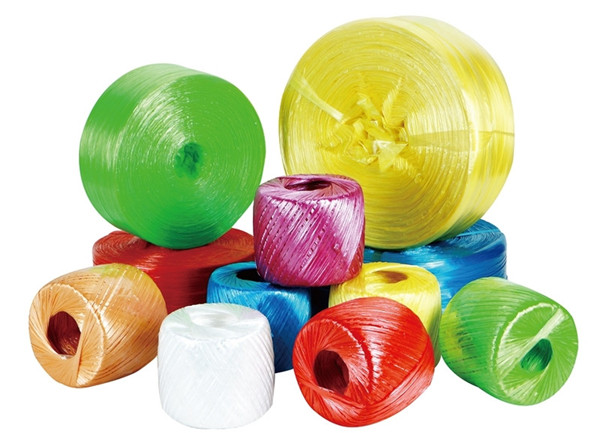 ---
Post time: Jul-27-2022